We created Optimal Wellness Living (OWL) because today's one-size-fits-all approach is a systemic failure. New medical research and developments have shown that life expectancy has increased. Retirement accounts and life insurance fees have been adjusted accordingly. After all you want to be financially ready to enjoy your added years. Our goal is to help you learn and implement the correct information and develop healthy lifestyle habits so that you can enjoy your 90-plus years of wellness.Our goal is to help you learn and implement the correct information and develop healthy lifestyle habits so that you can enjoy your 90-plus years of wellness.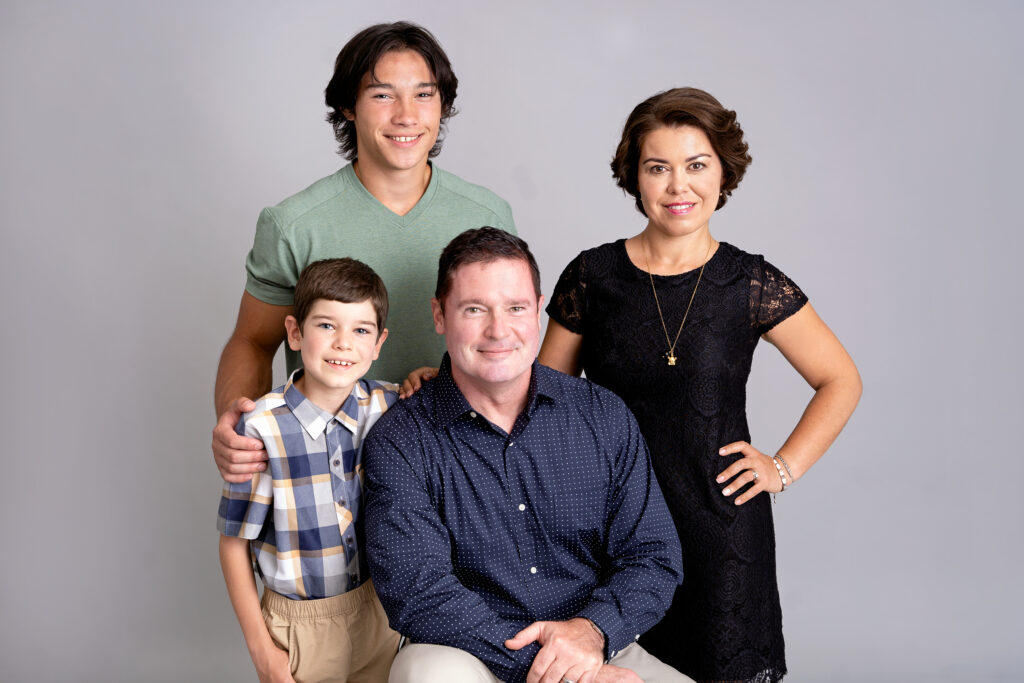 Holistic Wellness Solutions for Longevity
Nowadays we are too often blinded by information overload. There is an avalanche of new, outdated and confusing health tips. Sowing fear and confusion is an all-too common marketing tactic that leads many people worse off than before they forked over their hard-earned money. But let's be honest, we're talking about mass marketing strategies and the simple truth is that no two people are alike, nor are their dietary and
wellness needs.
There is an imminent need for a better wellness approach, one that is specifically detailed to meet your unique wellness needs. At OWL we are combining years of experience, which will help you achieve your optimal health and wellness goals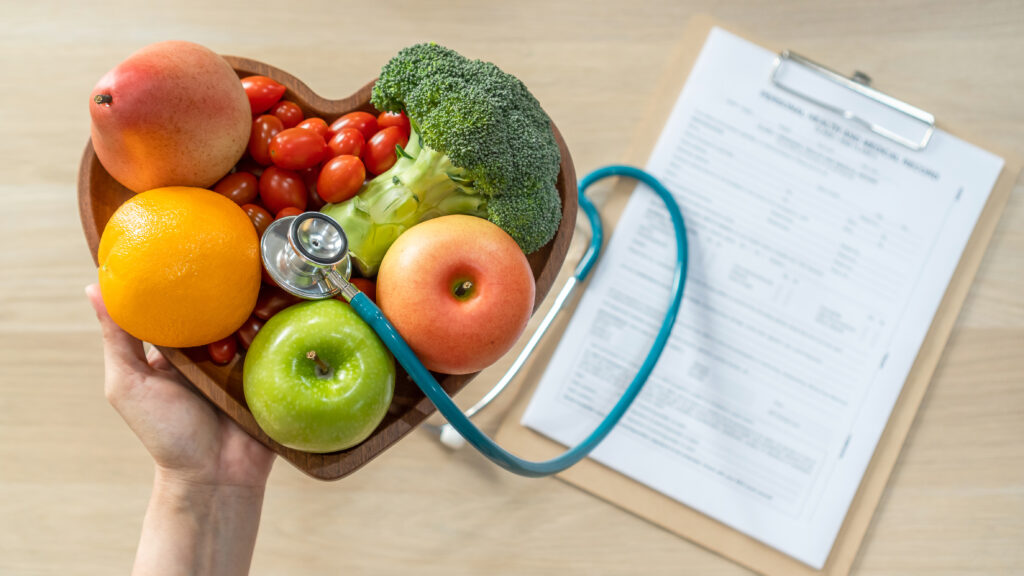 You need someone who can help you navigate through the unrelenting and confusing clutter of expert tips and advice. One would think that with so many health and wellness tips and options that there'd be more health and wellness. Yet you'd be wrong:
60% of Americans are living with one or more chronic diseases
80% of US healthcare costs are related to chronic disease
300,000: premature deaths caused by obesity in US
5% of US adults engage in 30 minutes of daily physical activity
Nearly one in three older adults take something for sleep
More than 35 million Americans live alone
But statistics don't even begin to tell the full story though they do offer much-needed clarity of a national epidemic. Humans have become "health deprived" because we have been conditioned to grab the quick fix and the one-size-fits-all solution.
At OWL you can expect a unique approach that focuses solely on your individual findings: body-scan results, labs and an individualized wellness plan that will require a complete lifestyle change. There will be no pills-for-ills approach here, no medications will be prescribed. This is not a weight-loss or diet focus plan. You may need to lose body fat. You may need to gain lean muscle mass. You may not need to make any dietary changes if your diet is already optimized but you may need work in other areas like sleep or stress management. 
OWL is wellness done properly. Make no mistake about it, this is a true lifestyle change that will ultimately lead towards optimal wellness living and longevity. Our promise is not to add years to your life, but to add healthier years to it.
Holistic Wellness Program
Personalized mind and body transformation. This program is designed for the ones struggling with their overall health and looking for an inside out long lasting transformation.
Holistic Weight Management
Lose weight, improve your physical appearance and strength but most importantly improve your overall health.