Back in 2002, I accomplished my biggest dream: becoming a physician. My younger self was ecstatic about the idea of healing and helping my patients live longer and healthier lives. But before too long, disappointment crept in.
Our healthcare system was obstructing my idealistic dreams; I felt that I was chasing unrelenting ills with pills to little to no avail.
From internal medicine to geriatrics the road became harder. At times I felt like an imposter; I then began to question my role in the healthcare system…Was I truly-and effectively-serving my patients or was I just pushing pills? Because I saw it for what it was; I became slowed, lacking energy, and later endured a low level depression. I felt overstressed.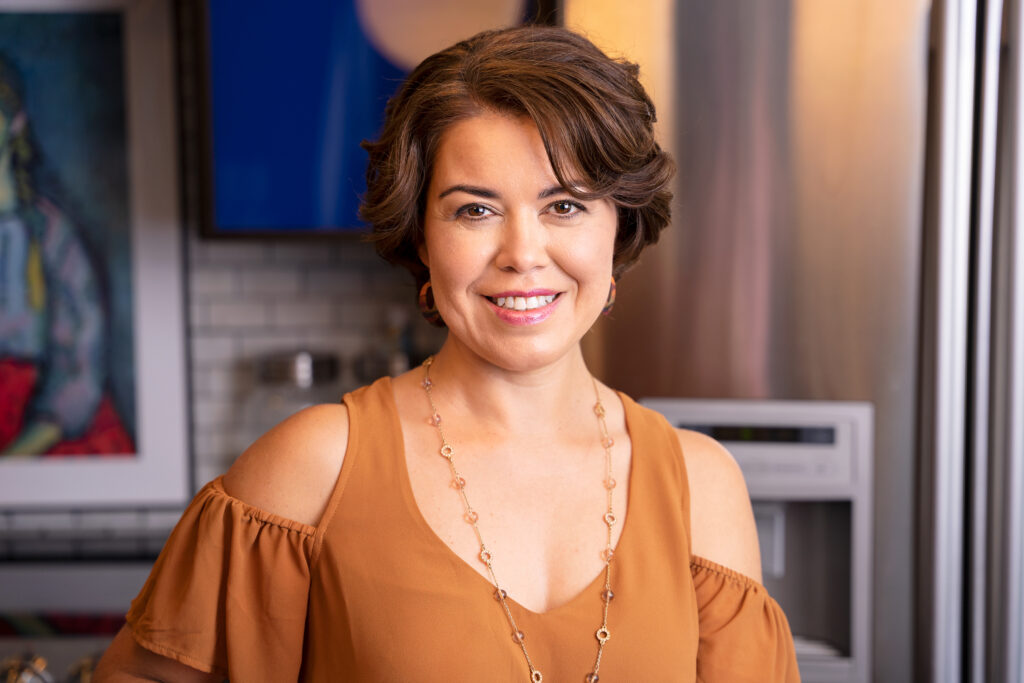 At that time my diet was lacking in nutritional quality and I spent most days seated behind a desk. A few years later, my son was born and I endured a difficult bout of postpartum depression. My first MD experience as a patient was hard. I sought help and left the physician's office with nothing but a prescription in my hand. I wasn't offered any advice about the need for an improved diet, any form of exercise, postpartum support groups, yoga, dietary changes, and even a good 'self-help' book recommendation could have jumpstarted me on the path to recovery.
"Here, take these pills…"
No followup was discussed or even suggested. Despite my predicament I had no one, not even a trusted medical professional, to help guide me back towards wellness. Suddenly it hit me: I was on my own.
Fortunately, my medical background helped me battle back from my predicament and find the way to clear my body and mind from the darkness and find the courage to reconnect. I went on to find a new, and a less stressful job. I created my very own morning routine and learned best how to eat for optimal wellness. Gradually I taught myself how best to nourish my body, mind and soul. I immersed myself into the world of Lifestyle Medicine and advanced my medical training by pursuing a diplomate in Lifestyle Medicine.
Lifestyle medicine brought a much needed sense of purpose to my life. It taught me how to go deeper in practicing medicine, in ways that would most benefit my patients. I learned to take the time to see my patient as a whole, and not just treat symptoms with prescribing medications. I am here to teach and share my knowledge. But, most importantly, to share my personal journey with you.
I didn't want to hire just "any" business partner. Instead, I chose to partner with the one I know best, the one who will unfailingly deliver. Luckily, I didn't have to look far. Honestly, my husband Steve is the best lifestyle coach that I or anyone could ever ask for, and I wouldn't let anyone else guide you thorough your own wellness journey.
You deserve the opportunity to thrive, with strong, resilient health that fuels your daily life and you don't have to feel alone because we have created Optimal Wellness Living. We are excited and eager to help you get started on your life-changing wellness journey. We want you to experience vitality and to be excited about getting older and healthier.
Free Consultation Service