Enjoy one to one personalized health coaching and weight loss program designed by a physician and a health coach who happen to be husband and wife.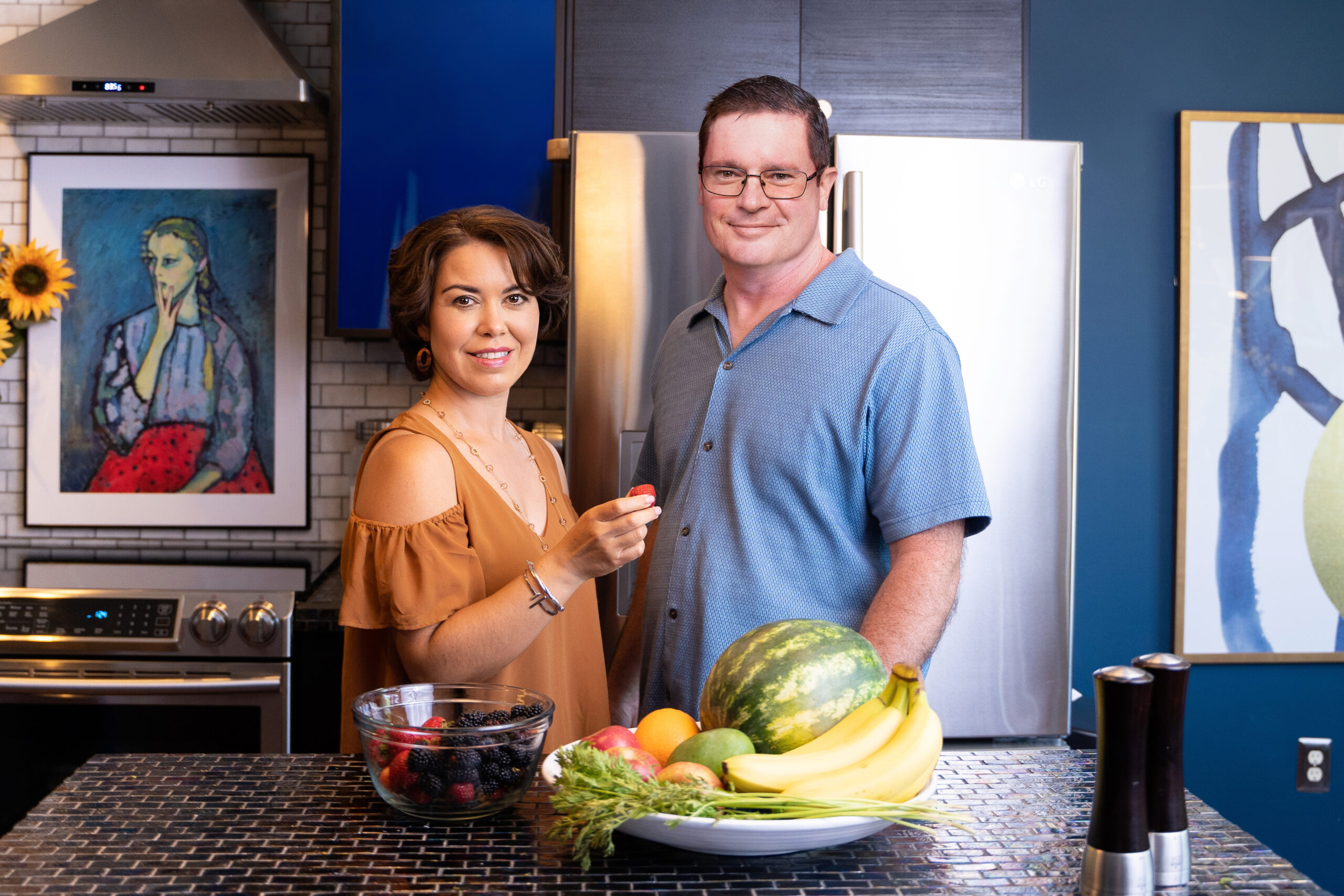 Start your own inside out transformation
"Let food be th
y medicine and medicine be thy food"
Hippocrates
Holistic Wellness Program
Holistic Weight Management
View the latest posts about health coaching.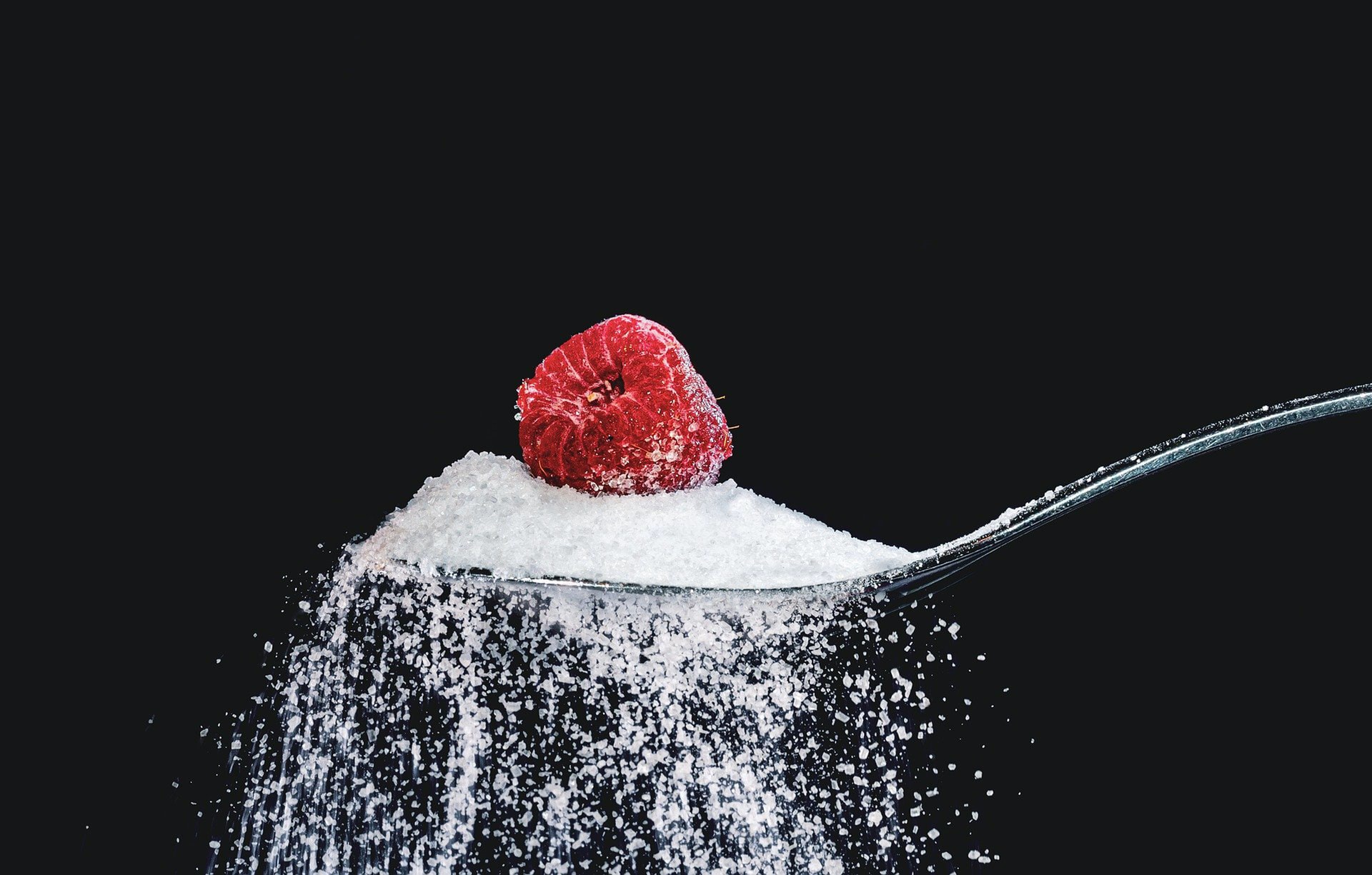 There are endless sugar references in pop culture, so many,...
Read More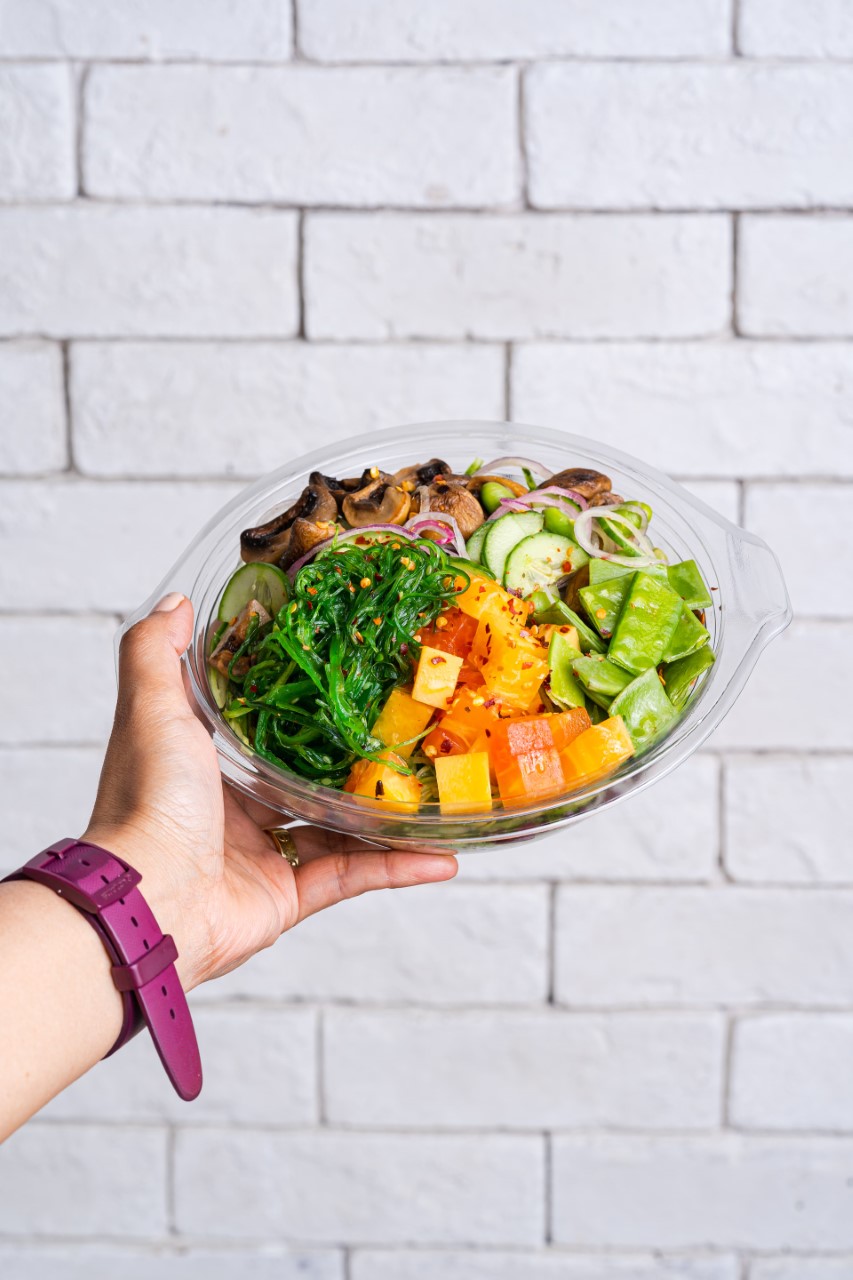 You're jetting off to work and realize, as you park...
Read More